Invitation | SCIA at California International Arbitration Week
As part of the First Annual California International Arbitration Week, the Shenzhen Court of International Arbitration ("SCIA") is delighted to host a webinar on "The New York Convention and the Development of International Arbitration in China" on 17 March 2022 (6:00 am – 7:15 am, Beijing time).
This webinar will focus on the development of international arbitration in China. Specifically, it will discuss the enforcement of Chinese arbitral awards in foreign jurisdictions, the enforcement of foreign arbitral awards in China, the attitudes of Chinese court towards the enforcement of arbitral awards.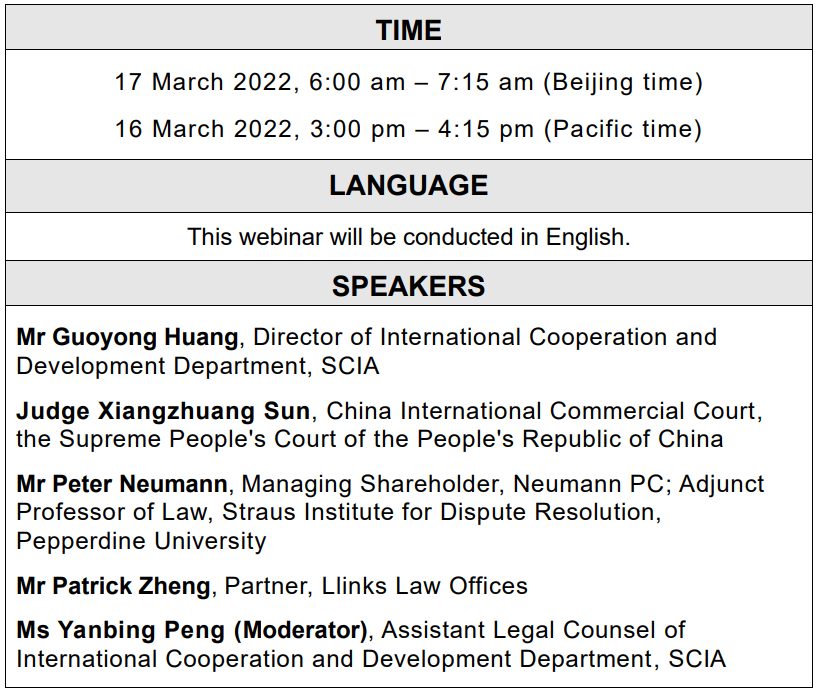 * The recording of this webinar will be released following the event.
Registration
Scan the QR code for registration.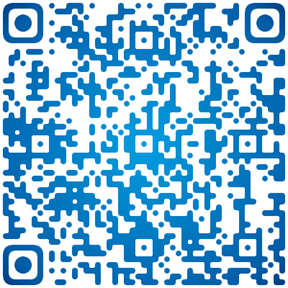 For more information about California International Arbitration Week, please click "Read More"