Announcement of FDI Moot Shenzhen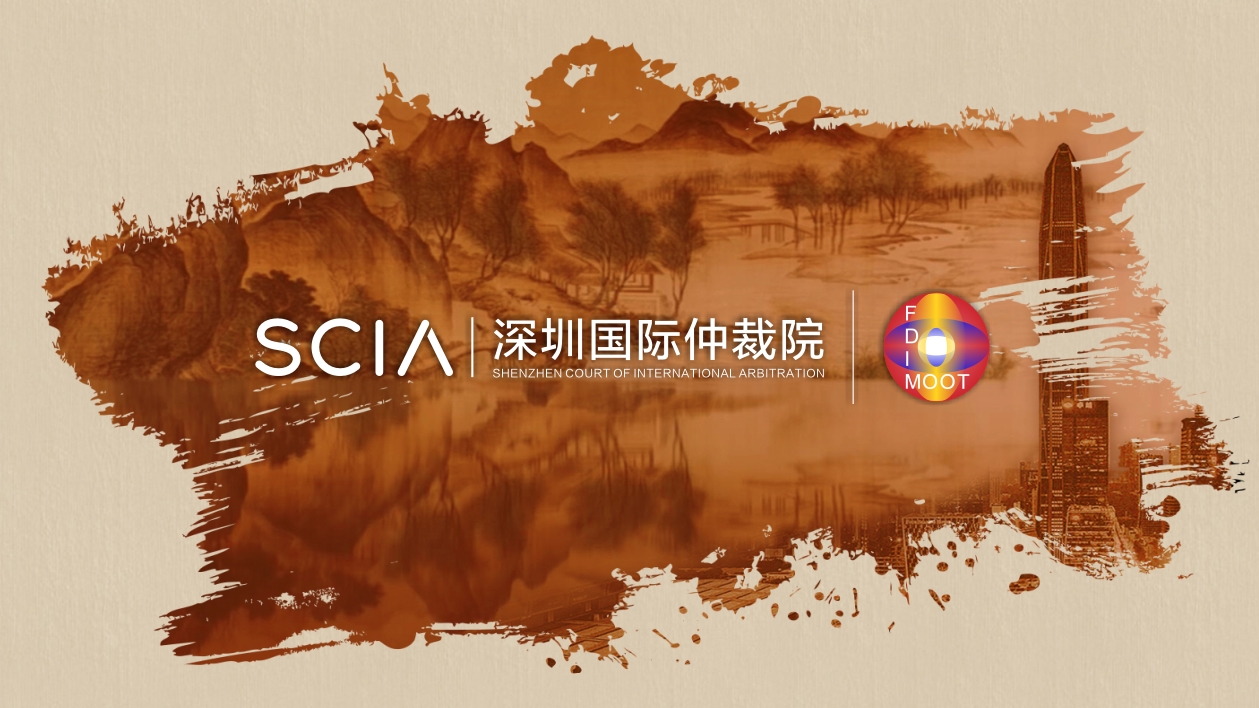 Shenzhen Court of International Arbitration (SCIA) is pleased to announce its partnership with the Center for International Legal Studies (CILS), the Global Organiser of the FDI Moot, to facilitate access to the FDI Moot for teams from China. SCIA will act as the exclusive National Organiser for the FDI Moot Shenzhen and the Supporting Organiser for the FDI Moot Globals. In 2020, the FDI Moot Shenzhen will host a Pre-moot to provide additional training and practice opportunities for Chinese teams taking part in the 2020 FDI Moot Globals in Seoul. In 2021 and beyond, the FDI Moot Shenzhen will operate as a full-fledged qualifying round for teams from China seeking to advance to the FDI Moot Asia Pacific (Seoul) or FDI Moot Globals (2021 London, …). National Sponsor Jincheng Tongda & Neal (JT&N) will offer financial support (prizes) to the best teams at the FDI Moot Shenzhen each year.
Registration details will be released very soon.
Brief Introduction to the FDI Moot
Flyer of FDI Moot Globals 2020